A unique flavour packed medley drawn from Ontario's majestic birch trees
Birch syrup is a rare treat. Unlike maple syrup, which requires 40 litres of sap to produce 1 litre of syrup, birch requires 85-150 litres of sap.
A Taste Unlike Any Other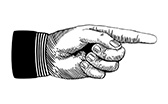 Birch Syrup's fabulous taste is quite unique. It is semi-sweet and described as combining flavours of honey, caramel, liquorice and molasses with a spicy, balsamic aftertaste.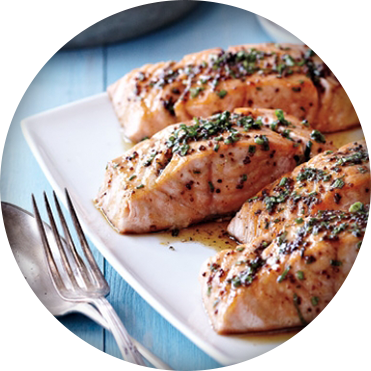 Goes Best With…
The syrup can be used as a glaze for salmon, scallops, pork, wild game and root vegtables, barbeque sauces, marinades and salad dressings. In deserts it can be used in cake mix, combined with whipped cream, ice cream, or wild rice pudding and often used as an extract. It is nothing like maple syrup and a little goes a long way.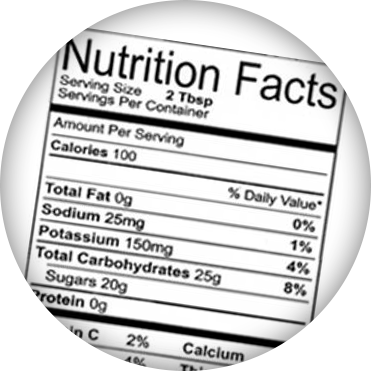 Nutritional Info
Containing less sugar, carbohydrates and calories than maple syrup and honey, birch syrup contains more protein, fiber, calcium and antioxidants than other syrups.
More Info
Health Properties of Birch Syrup
Birch water contains fewer carbohydrates than maple water. More carbohydrates can be found in maple water. A proportion of 8.3 to 34.7 g/L of maple water, compared to 5.7 to 10.4 g/L for birch sap.
Compared to honey and maple syrup, birch syrup has a much lower caloric intake. Birch syrup contains 238 calories/100g, while maple 270 and honey 304 calories (both per 100g).
When comparing total sugars, birch syrup has 57.7 grams of sugars/100g, while the maple syrup has 67.22 g/100g and the honey has 81 g/100g.
Birch syrup is the only syrup with fibers, for an amount of 1.9g per 100g. Fibers are an important health component, as they promote transit and satiety.
Birch syrup contains 1.12g of protein/100g while maple syrup does not have any proteins and honey only has 0.0007g per 100g.
Birch syrup is very rich in calcium. It contains 868 mg per 100g providing 8% of the daily recommended intake. Maple syrup and honey have 73mg and 4.8mg respectively per 100g.
The higher percentage of ash indicates a greater mineral wealth for birch syrup (4.08g per 100g against 0.2 and 0.545 for honey and maple syrup).
Birch syrup, it is more effective in terms of antioxidant capacities than that of honey and maple syrup. Birch syrup was found to be considerably richer in polyphenols (antioxidant compounds) than honey. A serving of 100 g contains about 580 mg GAME, the equivalent of blueberries, which are a reference. Birch syrup's ORAC capacity is much higher than those of honey and maple syrup. For 100 g, birch syrup has an average capacity of 9690 micromol TE, which compares birch syrup favorably with blueberries and cranberries, two foods known to be an excellent source of antioxidants.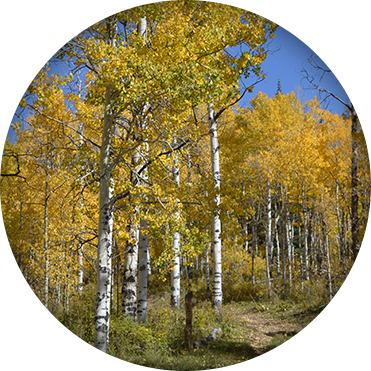 Buy Now
Enter your name and information below and we will contact you to arrange purchase and delivery.